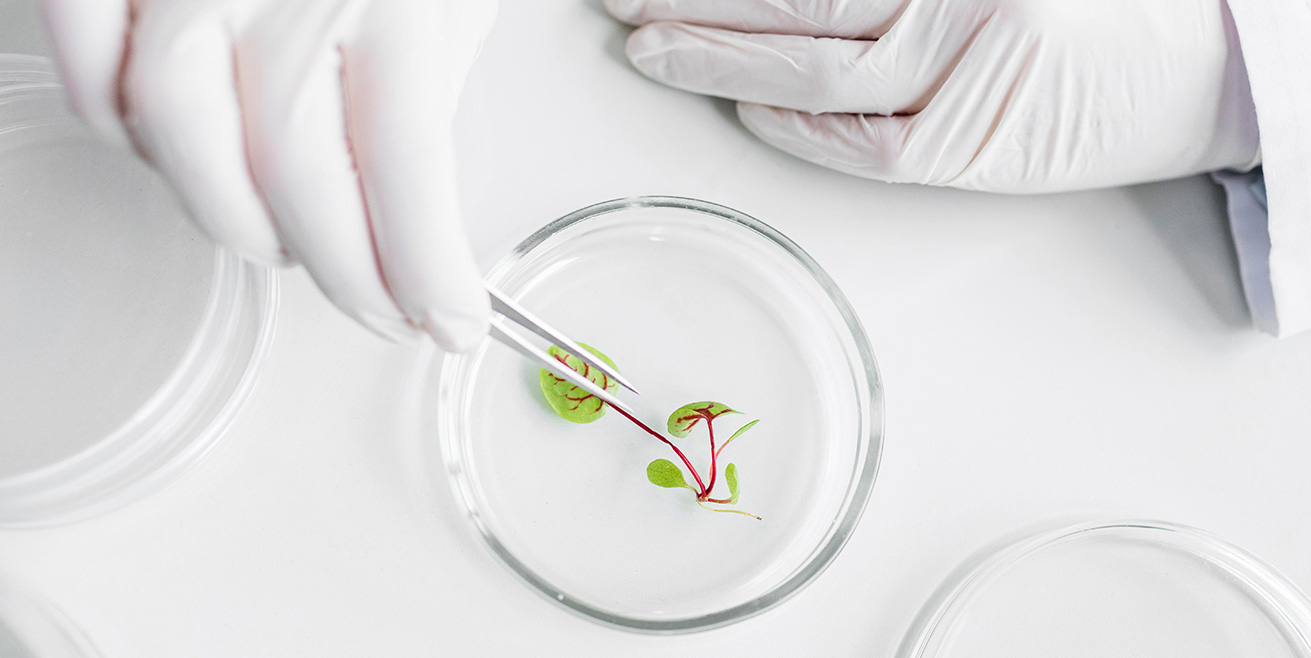 AVT
BIOTECHNOLOGY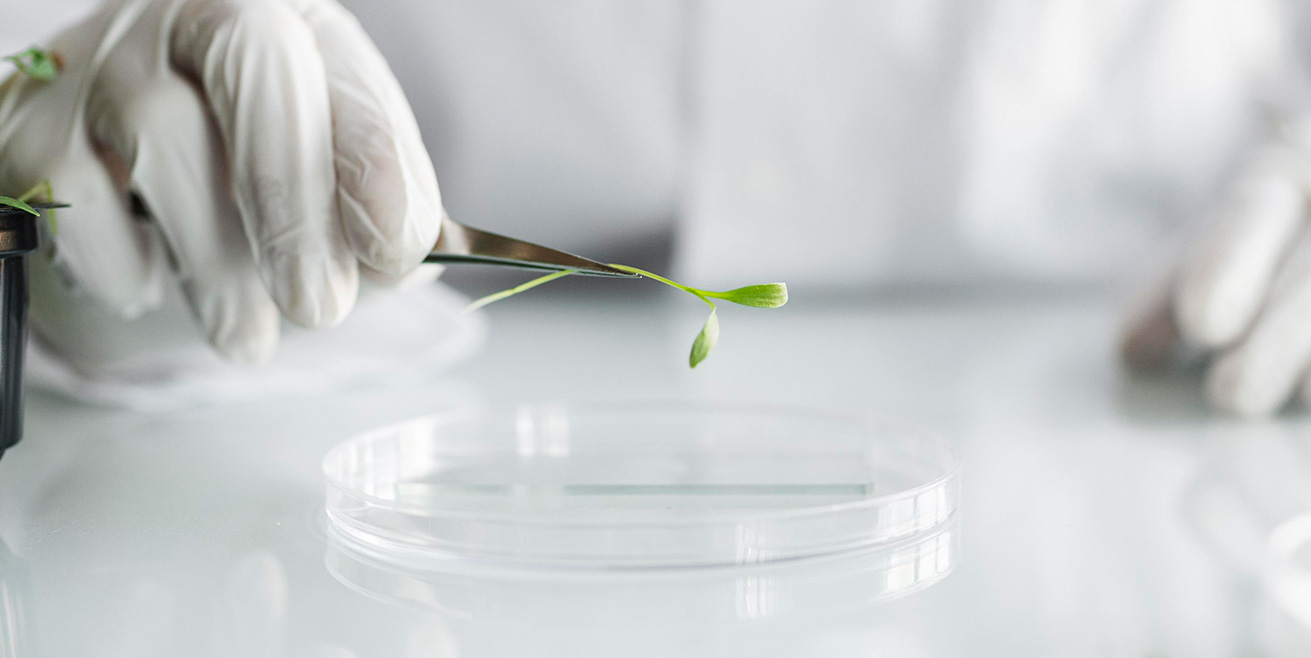 AVT
BIOTECHNOLOGY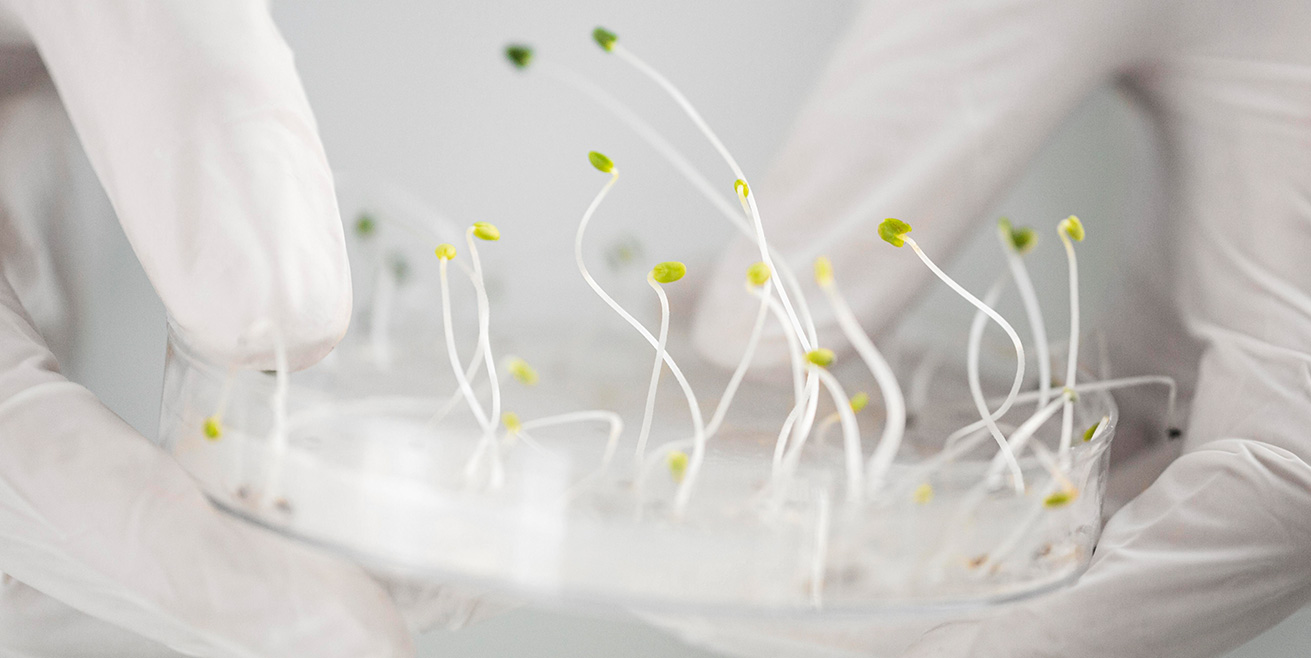 AVT
BIOTECHNOLOGY
Established in 1925 as one of the first domestically owned plantation ventures in india, AVT has grown into one of the largest and diversified conglomerates in South India today. The Groups business interests span between plantation business and agri-based consumer goods to bio-technology, industrial leather processing and wood products.The Group has 15 companies under the portfolio with revenues aggregating to more than US Dollars 400 Million. The Company follows a socially inclusive and highly professional business ideology and employs 11,000 personnel. Over the last century, the Group has played an important role in sustainable development of local communities through the remote corners of rural South India.Historically, the professionally managed group has provided excellent financial performance in terms of profitability, and wealth creation while demonstrating highest standards of meeting its social responsibilities and professional ethics.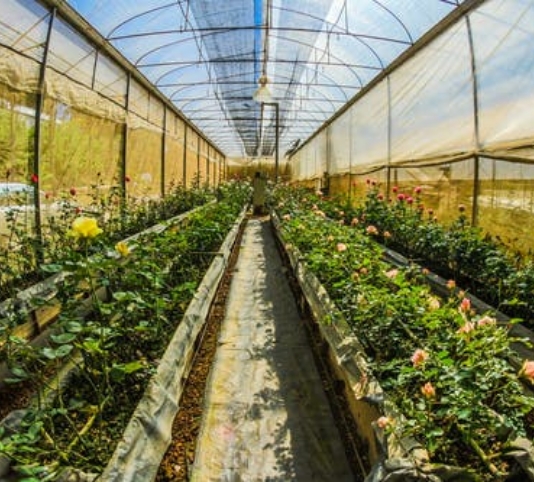 Biotechnology
Founded in 1984, AVT's tissue culture division is the first of its kind in India. The state of art laboratory has installed capacity to produce about 10 Million Plants per year.
Today, AVT Biotech is known world over as a first class Tissue culture production facility.
AVT Offers superior selections of fruit, flower and foliage plants as well as agriculture crops. Further, highest levels of quality is maintained by continuous product Improvement by way of innovative technology applications.
Our Core Values
We Believe That….
Every process should work only on pre-defined systems, protocols and products.
Every section should generate quantified information capable of being analysed. Mistakes must not become failures.
Every individual is a creative resource capable of analyzing, understanding, managing and evaluating his/her own work for continuous improvement.
Every worker has a duty and responsibility to assist, develop and improve his/her colleagues and their place of work.
Team work is paramount for success – The game is bigger than the player.
Change is a part of our life and is essential to bring about continuous improvement .
Our Strenghts
A dedicated team of employees.
Over 30 years of expertise in Commercial Plant Tissue Culture Production.
Experience in producing over a 100 products.
In House freight forwarding division to ensure timely transport of our consignments to customers.
Constant up grading of systems & methods to cater to our customer's needs so that we have the edge in an ever changing and evolving business scenario.